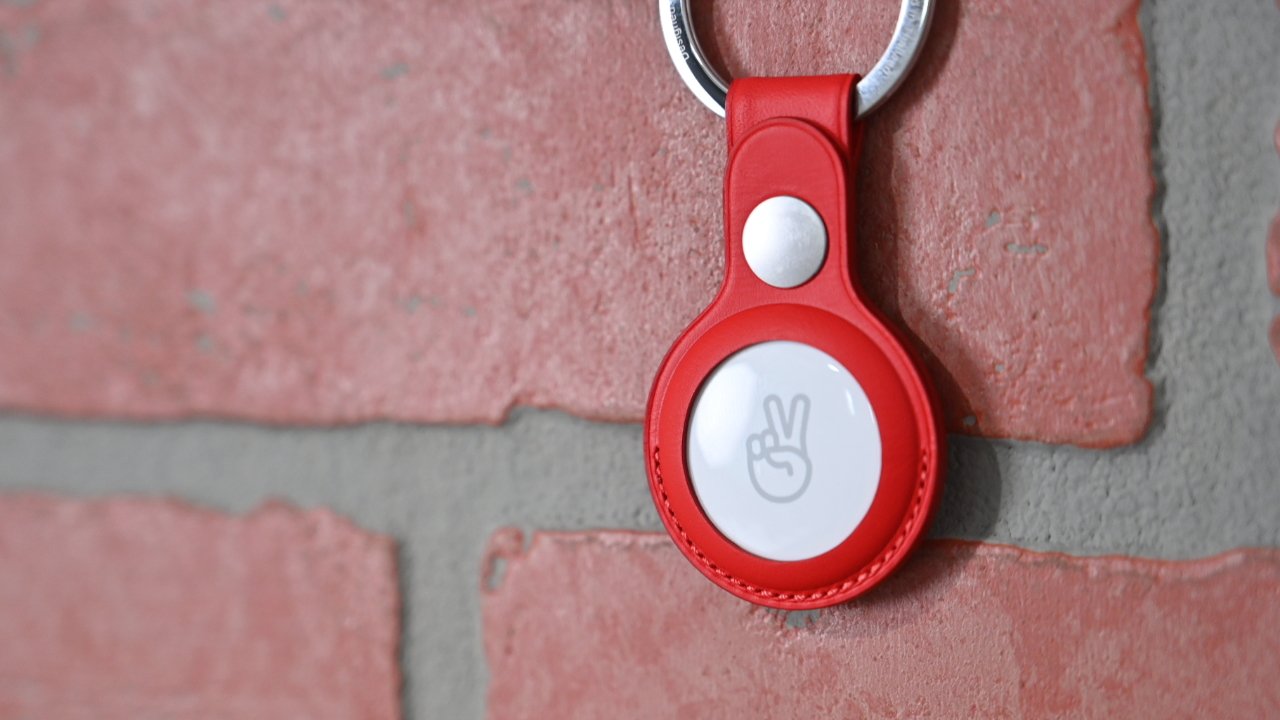 AppleInsider may earn an affiliate commission on purchases made through links on our site.

Apple has released an update for AirTag with unknown fixes and improvements, bringing the tracker to version 2.0.36.
The AirTag is a quarter-sized tracking device that can be used to find lost items, and isn't updated very often. Apple didn't detail what is available in the latest firmware update, but given history, users can expect unspecified fixes and performance improvements that address known issues.
The new AirTag firmware version is 2.0.36, build number 2A36. This replaces version 1.0.301 and version 2.0.24 on all AirTags in a slow rollout. Apple is updating 25% of the active AirTags on Monday, and the rest on Friday, December 16.
There isn't a manual update mechanism for AirTag, instead users will see the update apply automatically at some point in the coming days. Some users have found that keeping the AirTag close to the parent iPhone while connected to WiFi may induce the update sooner.
You can check the firmware version of your AirTag via the Find My app on your phone. Once in Find My, tap the relevant AirTag, then tap the battery icon for the AirTag — this will display the serial number and the firmware version.